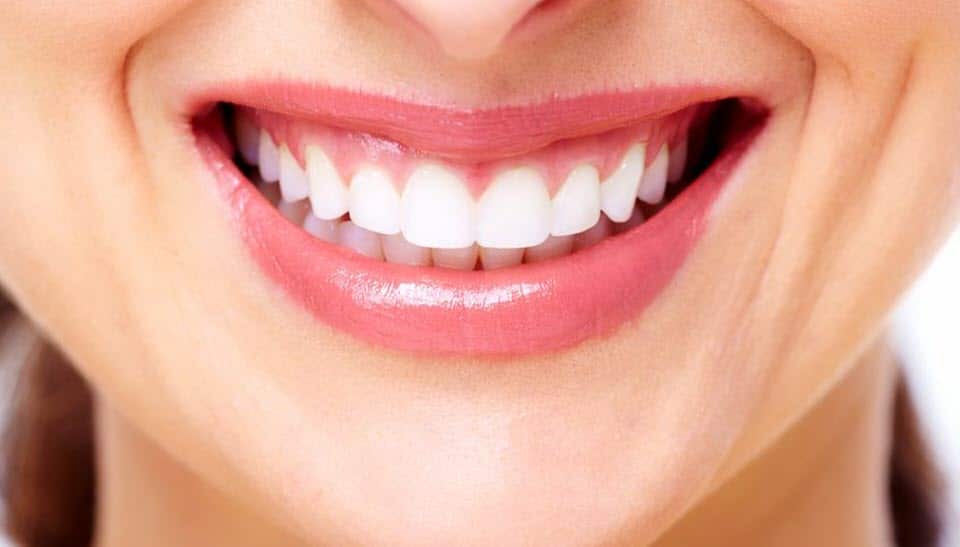 Your smile is often the first thing a person will notice about you. However, your dental health affects how people see you and form an opinion on what level of cosmetic dentist you have chosen to take care of your teeth. 
 Dental problems like discolouration, gaps, chipped teeth, etc., may stop you from achieving a beautiful smile. However, just one visit to the right cosmetic dentist can get you the answer to how you can improve the appearance of your teeth and achieve a beautiful smile.
Many cosmetic dentistry treatments can help rectify aesthetic issues with your teeth. However, the most common of all treatments are:
Dental Veneers
A dental veneer is a cost-effective way to improve the appearance of your teeth dramatically. Dental veneers are wafer-thin shells made of materials like composite or porcelain that are bonded over the front side of the teeth. They provide a cosmetic solution for stained or misshapen teeth and chips and fractures that damage appearance.
While veneers can be very effective at improving appearance, they are not an option for everyone. Before committing to the cost and time required for treatment, it is recommended to consult a cosmetic dentist for guidance on whether veneers are the right choice for you.
Full Crown
A full crown can help restore your natural tooth and give you back the confidence and smile you once had. It also helps prevent further dental damage.
Full crowns are used to cover teeth that have already had root canals or need extensive filling work. They are also inserted to strengthen weak teeth, prevent further decay or support a bridge if you miss multiple teeth.
There are many other reasons for getting an entire crown, but these three are the most common.
The first reason you may need to get a full crown is to replace one missing tooth, and the remaining teeth on either side of it have noticeable gaps or appear out of place.
Another reason for you to get a full crown is if you have received dental trauma or damage. For example, if you have had your teeth chipped in an accident, this will require one full crown to be placed on the damaged tooth to strengthen it and help restore its natural appearance.
The last reason people usually get full crowns is to support a bridge if you are missing multiple teeth. A bridge can help keep your face from looking sunken in, but it will not be as stable if it only has three points of contact. Instead, a full crown placed over the tooth next to the gap and an artificial tooth inserted into that gap will give you a much more natural-looking smile.
Dental Implants
Dental implants are artificial roots or posts that can be placed in the jaw's bone to which a crown, bridge, denture or possibly an implant-supported fixed partial denture (FSDP) is then attached.
Dental implants enable people with missing teeth to look and feel great about themselves as they regain their natural bite function. Dental implants are designed to provide strength and durability while restoring the look of proper tooth contour. In addition, dental implants are safe and dependable.
Tooth-Coloured Fillings
Dental fillings are sometimes used in cosmetic dentistry. These materials can include amalgam, resin or glass ionomer cement. They are ideal for repairing fractures, a decayed tooth, or a tooth that has changed size, shape or colour. Since dental fillings are made to match the natural tooth colour, they blend seamlessly in the mouth.