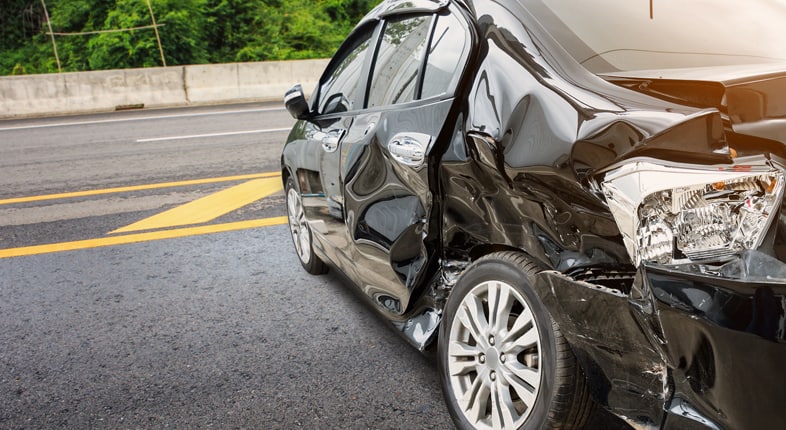 Following an unfortunate car accident, you may find yourself grappling with medical bills, lost wages, and other losses. Texas is an at-fault state, which means if the other driver is at fault for the accident, you can file an insurance claim with their insurer seeking compensation. This brings us to an important question – Should you hire a Houston car accident attorney? In this post, we are sharing more on when and how to hire an attorney.
Why and when should you hire an accident attorney?
There are many benefits of hiring an accident attorney in Texas. An attorney can actually give a fair idea of whether you have a claim in the first place, and if you do, the eventual settlement that you can expect. Your accident attorney will also deal with the insurance claims adjuster on your behalf and negotiate the settlement. They can ensure that your claim doesn't get denied because of flimsy reasons. Texas follows the "modified comparative fault" rule, which can impact your share of settlement if you have a share of blame.
You should definitely hire an attorney, if –
You have a share of fault
There is no clarity on fault
You have sustained serious injuries
You have suffered considerable losses
Your insurance claim was denied
Finding the right accident attorney in Houston
The statute of limitations in Texas allows two years to bring personal injury lawsuits after an accident. This means that you don't have a lot of time. Finding the right accident attorney can make or break your case. Here are some things to check –
Does the attorney have enough experience with similar cases?
Will they offer a free initial consultation?
Can they work on a contingency basis?
Do they have experience of trial?
Is the accident attorney keen on sharing details of their top cases and client references?
Depending on the facts of the case, accident attorneys in Houston may work on a contingency basis. The lawyer doesn't get paid if they don't win. As a client, this could be a big advantage, especially when you already have financial troubles.
It is important to be completely honest with your car accident attorney, if you really want them to help. A good attorney can help in avoiding any issues that can complicate or impact your due settlement. Do ask your lawyer about other possible expenses of the case and how you can manage these costs better.