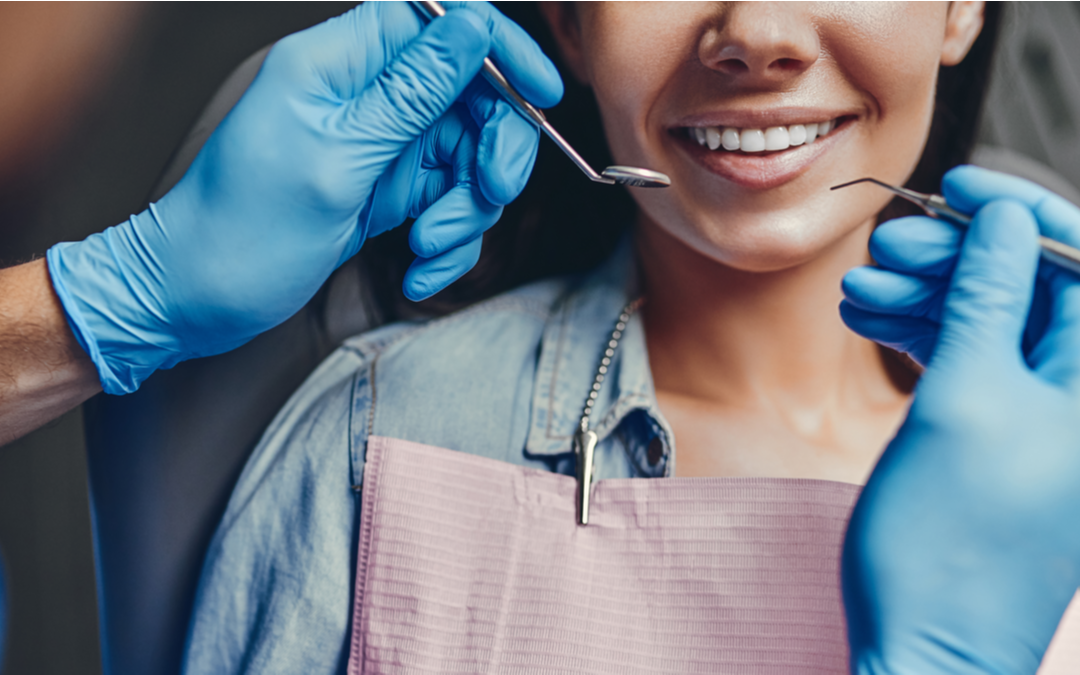 Getting an emergency dentist might be challenging, especially in instances that an urgency occurs. The medical professional specializes in prompt treatments for dental issues that you cannot contain for longer. According to Alicia Schraner, a specialist in emergency dentistry in Yonkers, you should always have a plan in action because dental accidents and emergencies can happen without notice. However, dental emergencies are not the only preserve for an emergency dentist. Besides dental concerns that need immediate care, the medical professional may also offer you similar services your general dentist offers.
Who is an emergency dentist?
Unlike your typical dentist, an emergency dentist is a medical professional who will attend to your dental needs that require immediate care. Emergency dentistry has no specific area of specialization. As such, your doctor might attend to a wide range of dental concerns that need immediate treatment like:
Knocked-out teeth
Loose teeth
Cracked teeth
Severe toothache
Broken tooth
Tooth abscess
Time is usually an essence with dental issues that need urgent care. As a result, your dentist will expect you to call him at any given time you experience the issue, even if it is late in the evening or over the weekend. Several emergency facilities operate 24/7. However, if your dentist is not available when you need an appointment, he will ensure to attend to your concern within 24 hours.
How does emergency dentistry work?
An emergency dentist is not like your general dentist who has a more flexible schedule. Thus, emergency dentistry does not need you to call within specific hours to book an appointment. The medical professional may work unique schedules like on weekends or late at night or work normal hours without an appointment. However, you may also schedule an appointment in advance with issues that are not urgent. For instance, you may book an appointment in advance with your emergency dentist for a routine visit like a filling that does not have worrying symptoms.
What are some common issues for which you should not wait to seek immediate help?
Severe pain
Dental cavities are a major cause of severe pain. The pain may range from a dull ache to an instant sharp pain that is most likely to strike when eating specific foods. The pain is a warning sign that your roots are exposed and are susceptible to infections. To minimize your risk of developing complications, your dentist might advise you to seek immediate help.
Bleeding
Though bleeding might not necessarily need immediate care, excessive bleeding from your gums may prompt you to seek instant care. You might also need immediate dental care when you sustain cuts affecting your gums and teeth before the bleeding gets out of control.
Displaced teeth
Cases like knocked-out teeth are severe dental concerns that need emergency care for repositioning. Your dentist will advise you to clean the tooth and keep it in its pristine (original state) and rush for professional help immediately.
Dental emergencies have no specific time. While some of your issues might be mild, allowing you to wait until your next appointment, others will need immediate care. Call your emergency dentist instantly if you are experiencing an unrelenting toothache that makes it impossible to enjoy life.