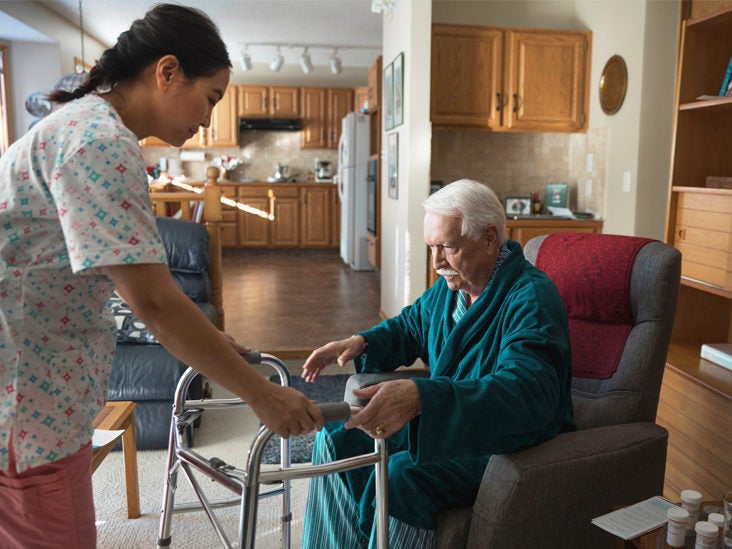 There are many patients in need of short and long-term care at home. For instance, if you are recovering from an injury or surgery, you may not exactly need hospital care, but you definitely need assistance with basic tasks for a better quality of life. That's where home healthcare services come in handy. When it comes to personal health care in King of Prussia or anywhere in Pennsylvania, there are some really good services to choose from. Not all services are same, and we have a guide below on how to choose the right one.
Start with services
The scope of personal health care at home is huge. There are a bunch of services that can be offered, such as companion care, nursing care, pediatric care, senior care, and so on. Check the range of services that a home healthcare service can provide, so that you can rely on them for all needs of your home, today and in the future. If a service is more inclusive, you can expect better care and professionalism.
Ask questions
As a client, you have to ask relevant questions for comparing home care services, such as –
Is the agency licensed? Are they certified by Medicare? If not, ask why.
How do they screen employees for different needs?
What are the credentials of the home health aide?
Is the professional trained, licensed and experienced enough for your needs?
Will the agency offer a few references on request?
Does the agency train their caregivers further?
What is the expected pay per month for your home health service needs?
Will the agency offer a care plan in writing?
If their caregiver needs a break, will they offer respite care?
Check for reviews
If a home care service has been around for years, they must have enough clients. Check if the customers have posted happy and satisfied reviews about them online. Also, most agencies have websites these days, so you can check for client testimonials too.
Think of professionalism and empathy
One of the important things for any home care aide is to have an empathetic approach. Of course, they need to be professional and do the tasks they are assigned to, but they must be willing to help a patient in need, in the best ways they can.
If you are hiring a home healthcare service in Pennsylvania for the first time, consider going for a short-term contract first.